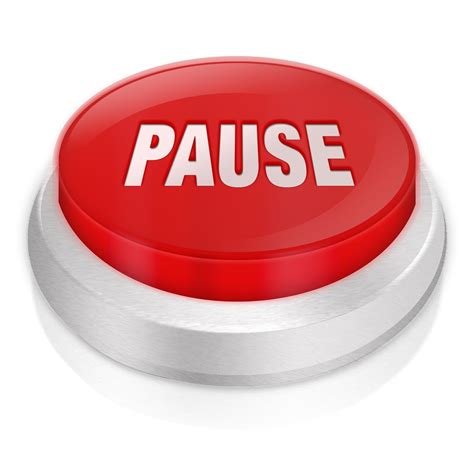 We have hit the pause button on our dances until such time as COVID-19 is no longer a threat.
Nevertheless… while you are hanging out at home, there are dance-related things you can do! Below is a list of some ideas for (mostly online) activities to bridge the gap until we can meet face-to-face and dance together again.
If you are on Facebook, consider joining the "Social Disdance" group
Online Dancing:

Our own Virtual Sunday English Country Dances: On 2nd and 4th Sundays Carmen Giunta calling to recorded music. Virtual doors open at 6:50, dancing 7-8, and the link stays open for greetings at the end. Contact Carmen for a link to get in

There are dozens of other virtual dances from coast to coast in the USA and Canada. CDSS maintains an Online Events Calendar with up-to-date info on online contra and English dancing. (The list also includes many online concerts and workshops.)
Dance Pandemic List Links from the Carolina English Country Dancers including many new English dances created or adapted for one or two dancers in their home

A sampling of lIvestream music on Facebook (Go searching for more):

Every Tuesday evening at 7:00, go to Karen Axelrod's Facebook page and look for her "In the Moment" events. Karen gets a variety of tracks from musicians all over the country. She knows what they will play, but doesn't listen in advance, preferring to play with her fellow musicians "in the moment." She plays piano or accordion brilliantly.
Jay Ungar & Molly Mason: The Quiet Room (end of the day)

Check out The Historical Tea and Dance Society page. They have multiple interesting events about dance, including their "5 Things Inside the Dancing Mind of…" series once or twice every week. Fun stuff!
A smattering of other links that might be of interest:
Things to do that do not require the Internet:

Hey, why not call up a dance friend and do a little catching up!
Write a letter to a dance friend
Take a walk with dance tunes on your playlist
Or, write to us with ideas for other links to go here — or you thoughts about how to make our dances even better once we start up again.
Please note: Many of these ideas happen at a particular time, and so links may be out of date. If you know about an event you'd like us to share, send it to us!