Syracuse Country Dancers


The
ORIGINAL

Contra Prom!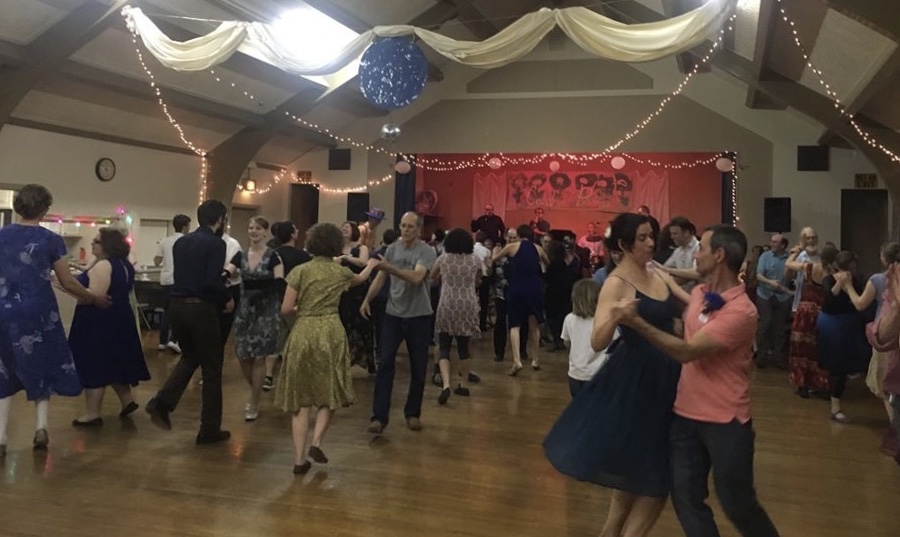 Saturday, May 16th, 2020
7:30-10:30 PM
Fasten your seatbelts! The music at this year's Contra Prom will have a huge "wow" factor as we welcome two rising stars, Audrey Budington (fiddle) and Kristen Planeaux (keyboard).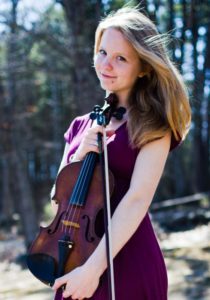 Audrey is a graduate of Berklee College of Music and has played violin since she was four. She applies those classical chops to the many musical styles she loves: traditional New England and Celtic fiddle music, as well as fusion, pop, and rock. Audrey grew up with contra dances and old tunes from the British Isles. While reminiscent of days gone by, her fiddle style remains refreshingly new. Click on the photo for a taste of her skills.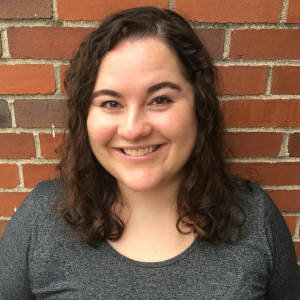 A veteran of contra bands The Ripples and Mulberry Street, Kristen will dazzle us with her energetic musicianship. A pianist since second grade, she learned the true meaning of FUN when she discovered contra dance music. As well as being a wizard on the 88s, Kristen sings and plays the flute and a variety of hand drums.
Our caller this year, Katy Heine, has over 30 years of experience as a caller. Her efficient teaching is coupled with unerring judgment in choosing the right dance for any group. Her clear voice and crisp timing are perfect for supporting successful dancing. Katy is also a member of the CDSS Board and a CDSS "local hero" of the Ithaca dance community.
The 2019 Contra Prom will take place at our regular hall in Fayetteville. This being a "Cream of the Crop" event, our suggested admission prices are $15/regular admission and $10/students. As at our other events it is always fine to pay more to support the event or less if you need to. We are glad to have you at the dance!
Hope you can be there — It'll be a night to remember!
History
The Contra Prom started in the spring of 2004 when some of our younger dancers wanted to create a "prom-alternative" and joined forces with the Syracuse Country Dancers to put together the world's first Contra Prom. One of those young people was Sarah VanNorstrand, who is now a highly regarded dance caller, and a shaker and mover in our local dance community. (Check out Sarah's 2010 article about the Prom in the CDSS News.)
Unlike a normal high school prom, our Contra Prom has no age limit, although you can expect lots of youth involvement. You are not required to bring a date, there's awesome live music, and we have cake! We bring out the decorations, and encourage dancers to dress up (goofy, elegant or anywhere in between) and be ready to party it up with fun dances, exciting music, and lots of energetic dancers. We hear tell that there are other Contra Proms here and there — but ours was the first ever. Accept no substitutes!
We like to pull out all the stops when hiring musicians for the Prom. In past years we have featured such bands as Anadama, Perpetual e-Motion, Matching Orange, Nor'easter, Eloise & Company, and Giant Robot Dance.
Contra Prom 2012 with Sarah VanNorstrand and Anadama: Video and Photos
Click on any image below to see a larger version.