Syracuse Country Dancers


The
ORIGINAL

Contra Prom!

Below is information about our 2023 Contra Prom, as well as some history about how the Prom came to be.

2023 was a fantastic return for the Prom! We had several nominees for "Prom Monarchs," and two winners were selected by general acclaim (i.e., "applausometer"). The hall decorators outdid themselves, and the 1950s-style refreshments (cake, punch, and jello mold) were quite delicious!

Stay tuned for information about the next Syracuse Country Dancers Prom, a unique event not to be missed!
Saturday, May 20th, 2023
7:00-10:30 PM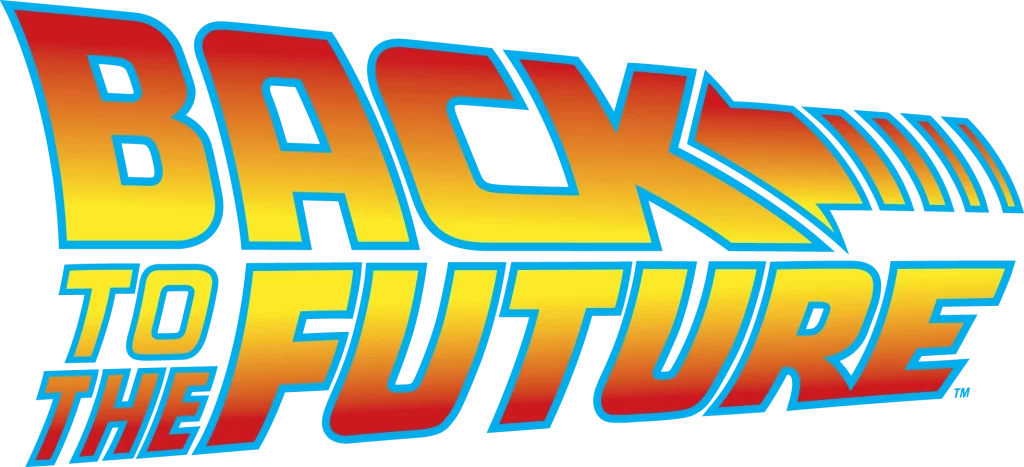 Fasten your seatbelt for the "Back to the Future" Contra Prom!
Why Back to the Future? Well, we scheduled an awesome line-up for our 2020 Contra Prom, but (sadly) had to cancel due to that virus thing that was hanging around that year.
But now, in 2023, we are back! and we have an equally exciting line-up. Our band consists of fiddler extraordinaire, Daphne Pickens and multi-instrumentalist, Ben Proctor. These folks have serious music-school chops earned at the Oberlin Conservatory and the Eastman School of Music, and each has made a deep dive into traditional music as well, so you know they know how to make dancers lift their feet!
Our caller this year, Katy Heine, has over 30 years of experience as a caller. Her efficient teaching is coupled with unerring judgment in choosing the right dance for any group. Her clear voice and crisp timing are perfect for supporting successful dancing. Katy is well-loved in our area and a CDSS "local hero" of the Ithaca dance community.
Because of our theme, prom decorations this year will have an "Enchantment Under the Sea" look. At the break, along with serving cake, punch, and various other refreshments, we will crown two prom monarchs, and also pick the winning ticket for the Cat Hennessy quilt.
The 2023 Contra Prom will take place at our regular hall in Fayetteville. We strongly encourage dancers to arrive on time to participate in a grand march that will open the event. Hope you can be there — It'll be a night to remember!
History
The Contra Prom started in the spring of 2004 when some of our younger dancers wanted to create a "prom-alternative" and joined forces with the Syracuse Country Dancers to put together the world's first Contra Prom. One of those young people was Sarah VanNorstrand, who is now a highly regarded dance caller, and a shaker and mover in our local dance community.
Unlike a normal high school prom, our Contra Prom has no age limit, although you can expect lots of youth involvement. You are not required to bring a date, there's awesome live music, and we have cake! We bring out the decorations, and encourage dancers to dress up (goofy, elegant or anywhere in between) and be ready to party it up with fun dances, exciting music, and lots of energetic dancers. We hear tell that there are other Contra Proms here and there — but ours was the first ever. Accept no substitutes!
We like to pull out all the stops when hiring musicians for the Prom. In past years we have featured such bands as Anadama, Perpetual e-Motion, Matching Orange, Nor'easter, Eloise & Company, and Giant Robot Dance.
Contra Prom 2012 with Sarah VanNorstrand and Anadama: Video and Photos
Click on any image below to see a larger version.