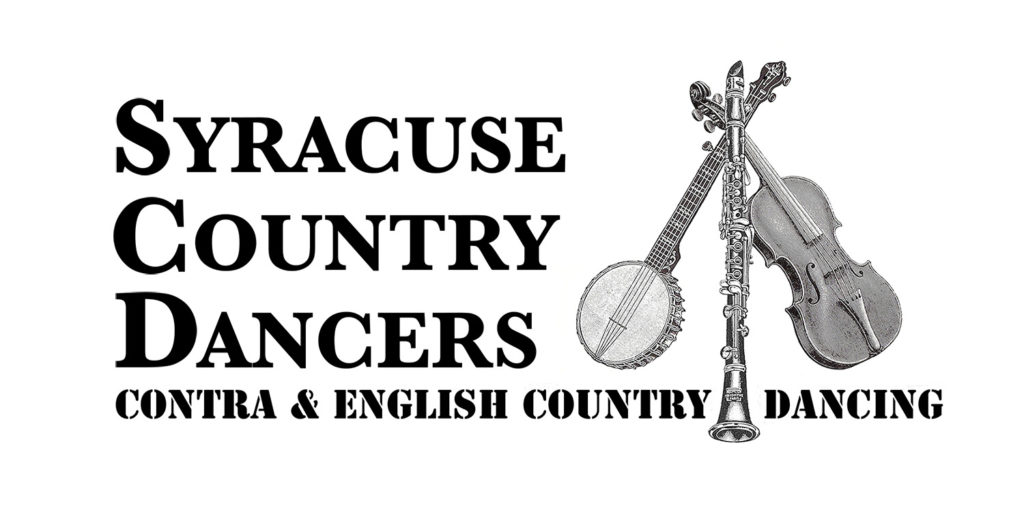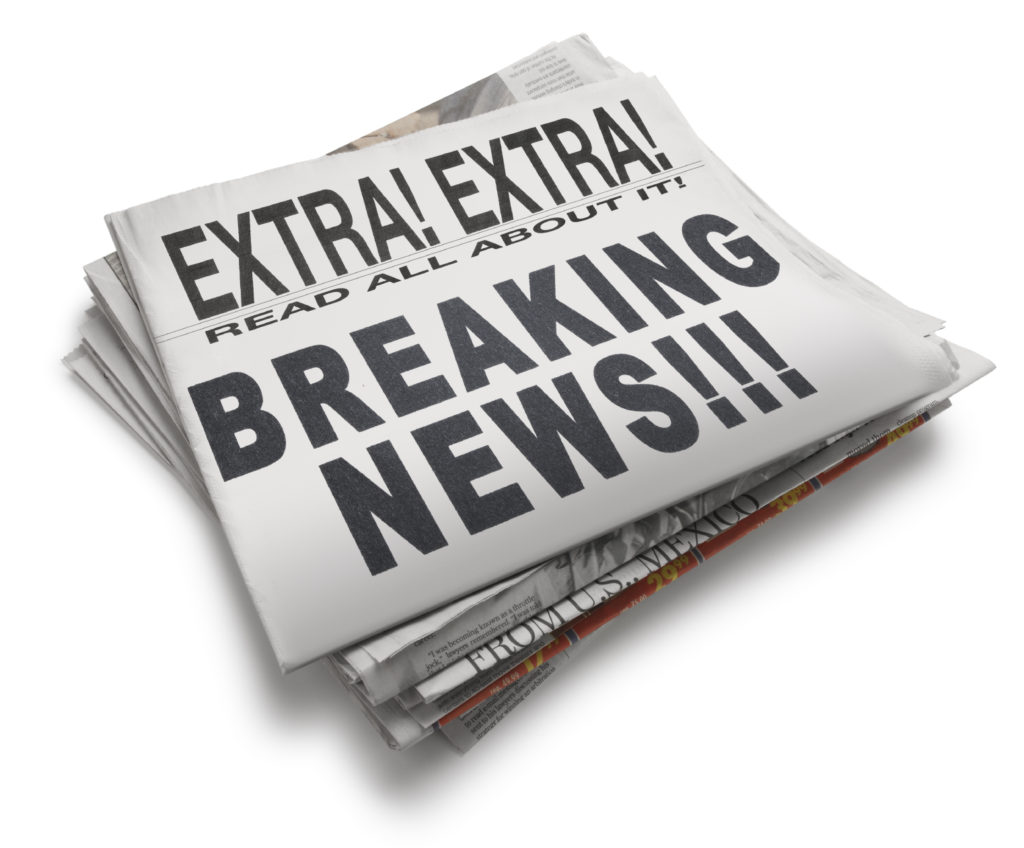 We are now scheduling face-to-face dancing for the first time since March of 2020. We are excited about these first steps back to enjoying an activity that we have sorely missed.
COVID Protocols will be in effect. We understand that people do not all feel the same about such measures. We are putting these measures in place to maximize safety given that dancing is potentially a high-risk activity and COVID variants are still with us. Please come dance if you can agree to follow our COVID Protocols.
We also are continuing to offer virtual English country dancing for those not yet ready to return to face-to-face dances. These are a way to keep mind and body limber and stay connected with our community. They are also an opportunity to interact with dancers from all over the US, as well as a few from Canada and the UK.
One way to learn more about contra dancing and English country dancing in and around Syracuse… is to use the form on the right of this page to sign up for Syracuse Country Dancer emails — sent out from time to time to our mailing list. They are FUN TO READ! You can be among the first to hear about changes, special events, and opportunities to stay connected with the dance community.  
How can I get involved?
If you'd like to support our dance by volunteering, thank you! Your energy is what keeps the dances going. To learn more, email our volunteer coordinator at volunteer@syracusecountrydancers.org.
You can also support the dance by making a donation. 
CDSS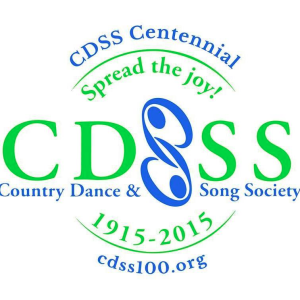 We are an affiliate of the Country Dance and Song Society. Their website has a wealth of resources and ideas. Become a CDSS member!
Questions?
Please feel free to contact us with any questions or inquiries.