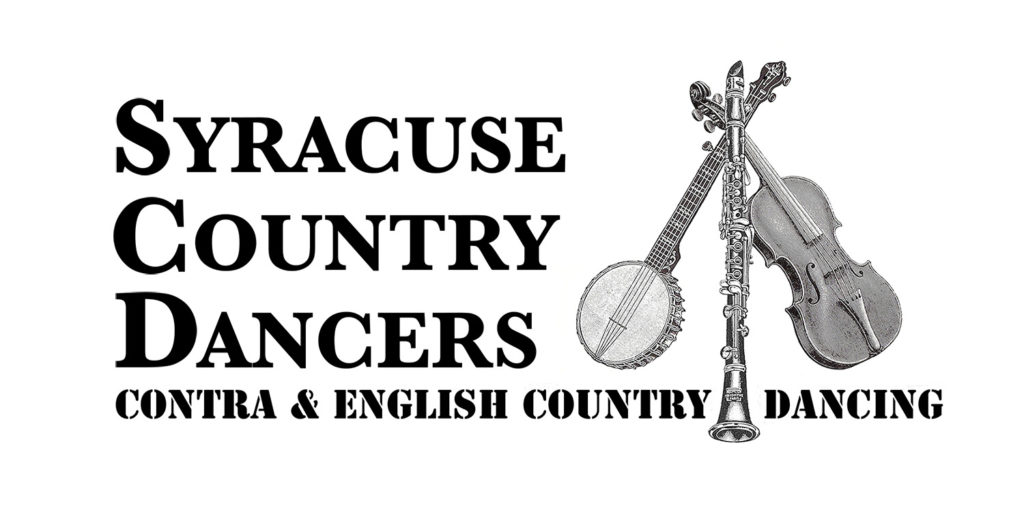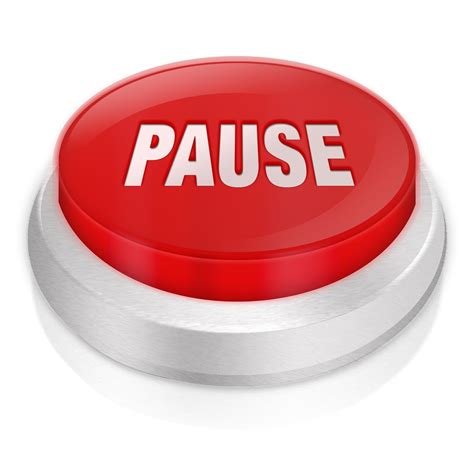 Please Note: We have hit the pause button on dances for our dancers' safety as the world copes with COVID-19. We expect to enjoy dancing all the more once we are able to return to it!
While you wisely keeping yourself safe from the virus, there are some dance-related things you might do…. including our Virtual English Country Dances.
What about this fall's
PHYLLA MAE FALL FEST? 
As much as we all love to dance, the safety of our dancers comes first. So, with great regret, we have decided to cancel the 23rd annual Phylla Mae Fall Festival, planned for October 2020.
However, at least one festival activity will be happening:
Meanwhile, how can I learn more about contra dancing and English country dancing in and around Syracuse?

Sign up to receive reminder emails which are sent out now and again to our mailing list. They are FUN! You can be among the first to hear about changes, special events, and opportunities to stay connected with your dance community.
How can I get involved?
If you'd like to support our dance by volunteering, thank you! If you are interested in keeping the dances going in whatever form they take, please contact Patty, our volunteer coordinator.
You can also support the dance by making a donation.
CDSS


We are an affiliate of the Country Dance and Song Society. Their website has a wealth of resources and ideas. You can become a CDSS member for as little as $25.
Contact Information
Please feel free to contact us with any questions or inquiries.