---
PMFF 2017 (October 20-21) will be here before you know it!
Gaye Fifer, our featured caller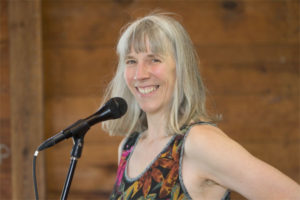 Music by:
New Brew (Eileen Kalfass, Jane Knoeck, Tom Santarsiero)
Tim Ball, David Kaynor, Marko Packard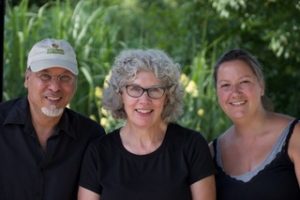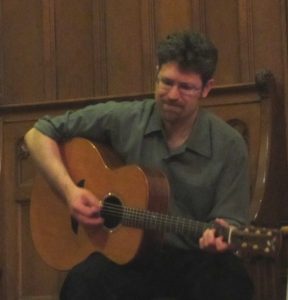 And much, much more
We will be posting additional info here soon. Meanwhile, to get a sense of the event, check out some of the pages from earlier years:
Previous Years
Phylla Mae Fall Fest 2016
Phylla Mae Fall Fest 2015
Phylla Mae Fall Fest 2014
Phylla Mae Fall Fest 2013
Phylla Mae Fall Fest 2012
Phylla Mae Fall Fest 2011
About "Phylla Mae"
Phylla Mae was the "nom de dance" of Phyllis Antos — the name she always put on buttons or nametags at the many dance events she attended. Phyllis was one of the organizers who got our fall dance weekend off the ground in its first two years. After she was killed in a head-on collision on her way home from a clogging team rehearsal, our Board voted unanimously to name the weekend after her, since she loved it so much and worked so hard on it. Phyllis's favorite contra dance was Delphiniums and Daisies by Tanya Rotenberg, and we often find a way to include it in the weekend.