October 17 & 18, 2014
Music by The Russet Trio
Music by Seaglass

Calling by The Squash Family
Sound by Tony Hernandez
and much more (including dancing by you!)
Phylla Mae (pronounced "fill-a-may") is our annual music and dance festival that features great musicians from near and far, wonderful workshops, and tons of dancing!  The 2014 Phylla Mae Fall Fest returns to our regular hall in Fayetteville during our familiar date: the 3rd weekend in October.
---
The Russet Trio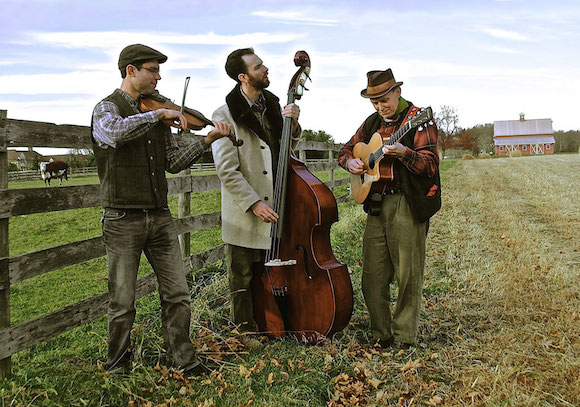 "The Russet Trio lights up dancers with a broad range of original and traditional acoustic music. [...] Their music blends traditional Celtic and Appalachian music, with generous swing, high energy, and groove. However one describes this music, people's feet will move and their spirits soar."
---
Seaglass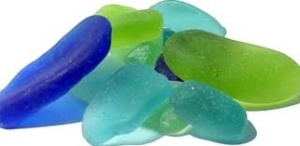 Seaglass is a dynamic new trio that brings together the formidable talents of: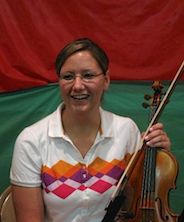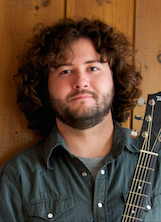 ---
Calling by The Squash Family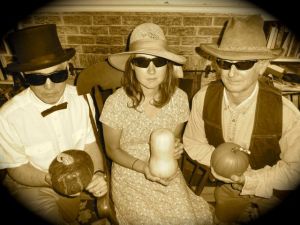 Doc Squash, Sadie Squash & Nick Squash
---
Schedule Overview
We are planning some fantastic workshops for Saturday during the day, and a full schedule with all the details will be posted soon. (There is a rumor that cheesecake squares may be involved…)  Here is a brief overview of what's in store:
Friday:
8:00-11:00 — Fantastic Friday Night Dance Party with the Russet Trio & Seaglass
Saturday:
10:00 – 11:30 — Marvelous Morning English Country Dancing with Seaglass
11:45 – 1:15 — Magnificent Morning Contra Dancing with the Russet Trio
1:15 – 2:30 — Lunch Break
2:30 – 4:00 — Awesome Afternoon Contra Dancing with Seaglass
4:00 – 5:30 — Super Squares and More (Cheesecake Bootcamp), Andrew & Friends
5:30 – 8:00 — Dinner Break
8:00 – 11:30 — Sensational Saturday Night Dance Party, the Russet Trio & Seaglass
Check out the Facebook event.
---
Registration
Registration is open. Register here before October 12th to get the best deal on admission, on-site lunch on Saturday, and your own Phylla Mae button. Admission for the whole weekend is only $40 before October 12th. After that it will be $50 for the whole weekend (or $3 more per session).
---
Getting to Phylla Mae Fall Fest
Our venue is the United Church of Fayetteville which is also where most of our regular dances are held. It is located at 310 East Genesee Street in Fayetteville, NY. From either the NYS Thruway or I-81, get onto I-481. Take 481 to exit 3E. This puts you on E. Genesee St. (Rte. 5), heading east. The church is about 3 miles from that exit. You should stay to the left at the fork at Lyndon Corners to follow Rte 5. The church will be on your right in the village of Fayetteville.
---
Local Accommodations
Register early and let us know if you are interested in the possibility of staying in a local dancer's home. Information on other local accommodations is available from VisitSyracuse.org
---
Previous Years
Phylla Mae Fall Fest 2013
Phylla Mae Fall Fest 2012
Phylla Mae Fall Fest 2011
---
About "Phylla Mae"
Phylla Mae was the "nom de dance" of Phyllis Antos — the name she always put on buttons or nametags at the many dance events she attended. Phyllis was one of the organizers who got our fall dance weekend off the ground in its first two years. After she was killed in a head-on collision on her way home from a clogging team rehearsal, our Board voted unanimously to name the weekend after her, since she loved it so much and worked so hard on it. Phyllis's favorite contra dance was Delphiniums and Daisies by Tanya Rotenberg, and we often find a way to include it in the weekend.